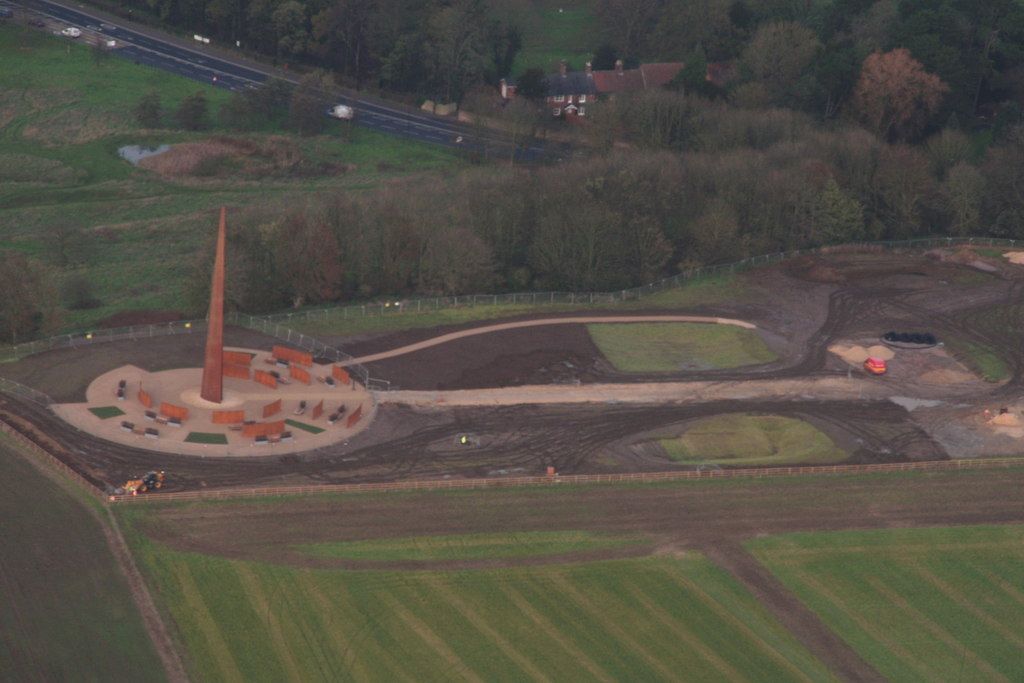 There are so many attractions to visit in the city of Lincoln. There is such an abundance that people will probably struggle to decide where to even start. We have chosen some of the very best places to go while staying there. This will help to make the decision much easier. It is useful to note down the opening and closing times of these places. Creating an itinerary plan beforehand will be useful for when you are in Lincoln.
Fans of history should definitely check out the Museum of Lincolnshire Life. It has many different artifacts from eras of UK history. The displays cover the Victorian age right up to the modern day. They even have a full scale tank to take pictures next to. There is an adjacent tea room to have lunch in after enjoying the museum.
Those who are more interested in military history should certainly visit the International Bomber Command Centre. Unlike the Museum of Lincolnshire Life tickets do need to purchased in advance. People who come here can see the Spire, which is Britain's tallest war memorial. There is also 10 acres worth of gardens to e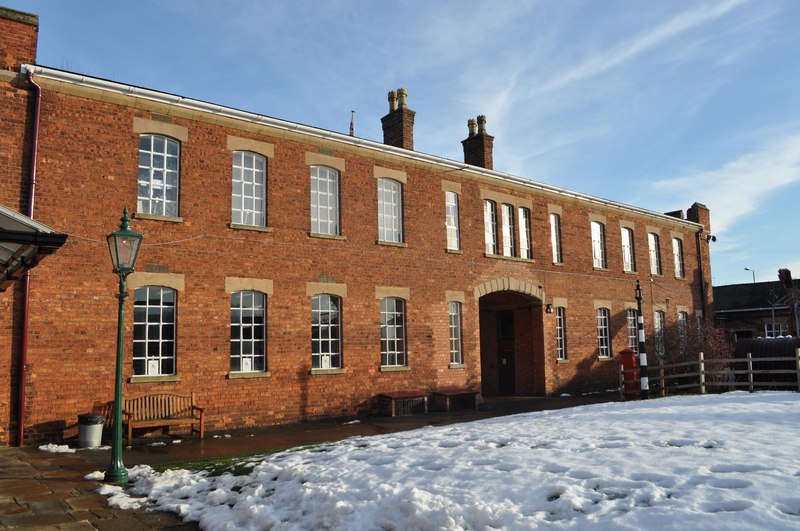 xplore.
Sticking with the armed forces theme, RAF Scampton Heritage Centre offers a very interesting look at how the UK looked during the Second World War. It is located in an aircraft hangar that has been turned into a replica of a 1940's RAF base. Visitors can hear stirring stories about what life was like during this time.
The Lincoln Guildhall is another location that has strong links to the past. When you go inside you will be able to see 16th century objects on display. The Guildhall is the centre for politics in Lincoln. Visitors are able to experience an immersive tour of the building.
Those who do not mind doing a bit of exercise should certainly visit Steep Hill. As the name suggests it is on a steep incline. There are several very old shops and places to eat afterwards. It is an interesting snapshot of an older Britain, untouched by the modern world.
One of the most popular eateries in the area is Daisy Made Ice Cream. They serve locally made, delicious frozen desserts. These are the ideal way to finish off a fun day out during the summer months. The ice cream is so good, however, that it is still popular even during the colder seasons.