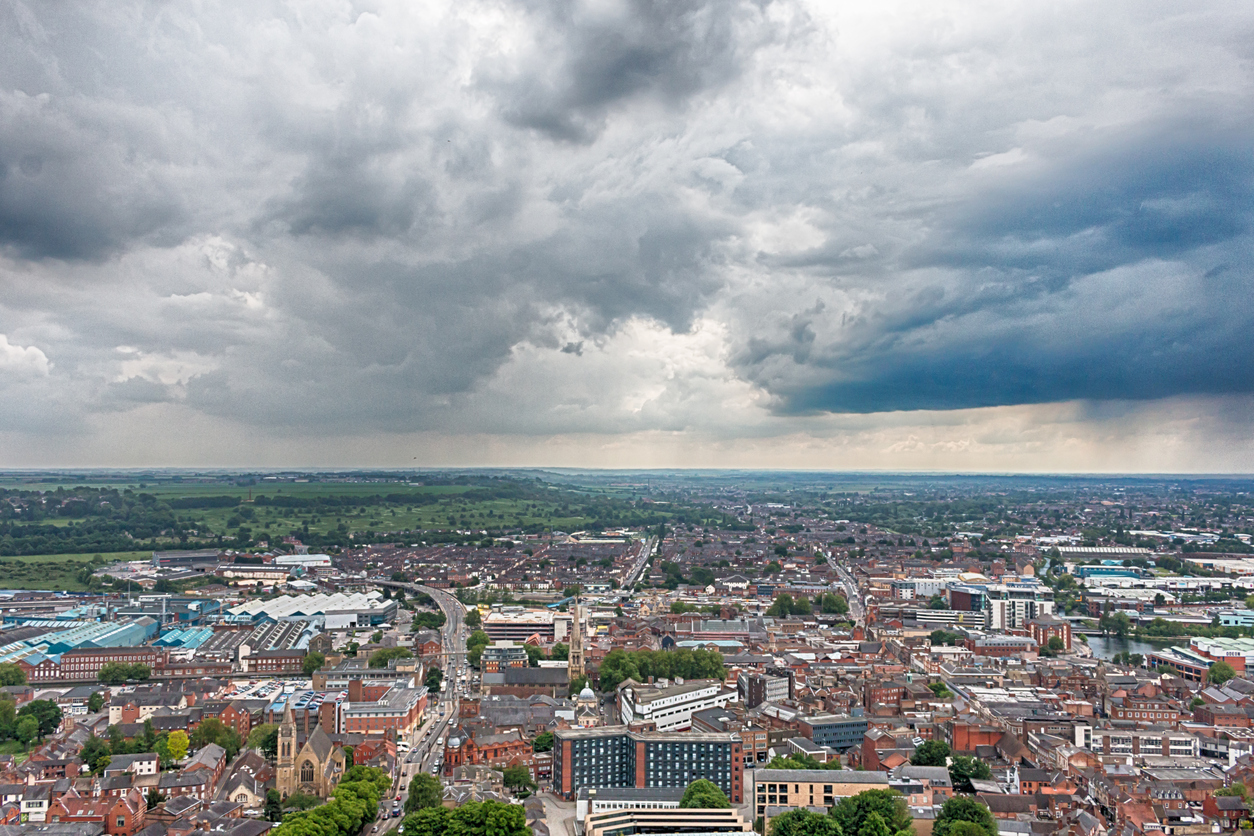 People who want to stay in Lincoln should be aware of the public transport systems that are put in place. The local council emphasises buses as the main way to travel through the city. Bus passes can be purchased online. Alternatively, passengers can pay for a ticket from the driver.
There is also a community transport system put in place. This is for those who are not able to access the more conventional methods of getting around the city. This could be due to their age or the isolated locatio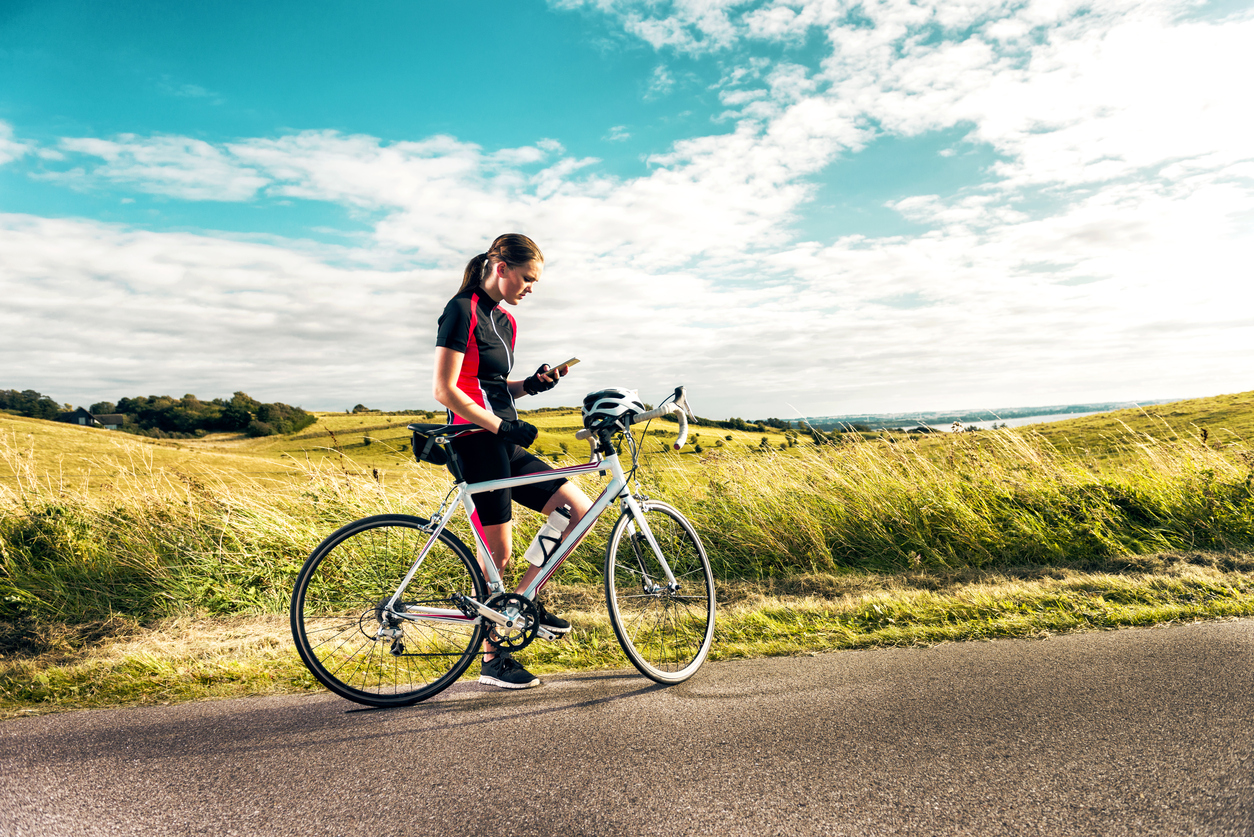 n of their home. These people are able to still get to where they want to go by contacting the Lincolnshire Transport Helpline.
Cycling is becoming increasingly popular. There are a number of cycle paths throughout Lincoln. The roads are cyclist friendly and it is not uncommon for commuters to use this as their primary transport method.
The council has also invested heavily in rail networks. Those coming from far away may prefer to use these to get in and out of the city. It is best to order tickets some time beforehand in order to get a better price.