Lincoln can certainly be called a Mecca for those who want to enjoy a day out shopping. There is a wide range of shopping centres and high streets to choose from. Bailgate in particular is worth checking out for its independent boutiques. It is not just a good merchant hub but also an ideal tourist destination. This area also has several coffee shops to rest in between shopping binges.
Big brand clothing outlets can be found in the main street. This is the place to go if you want to visit department stores, as well a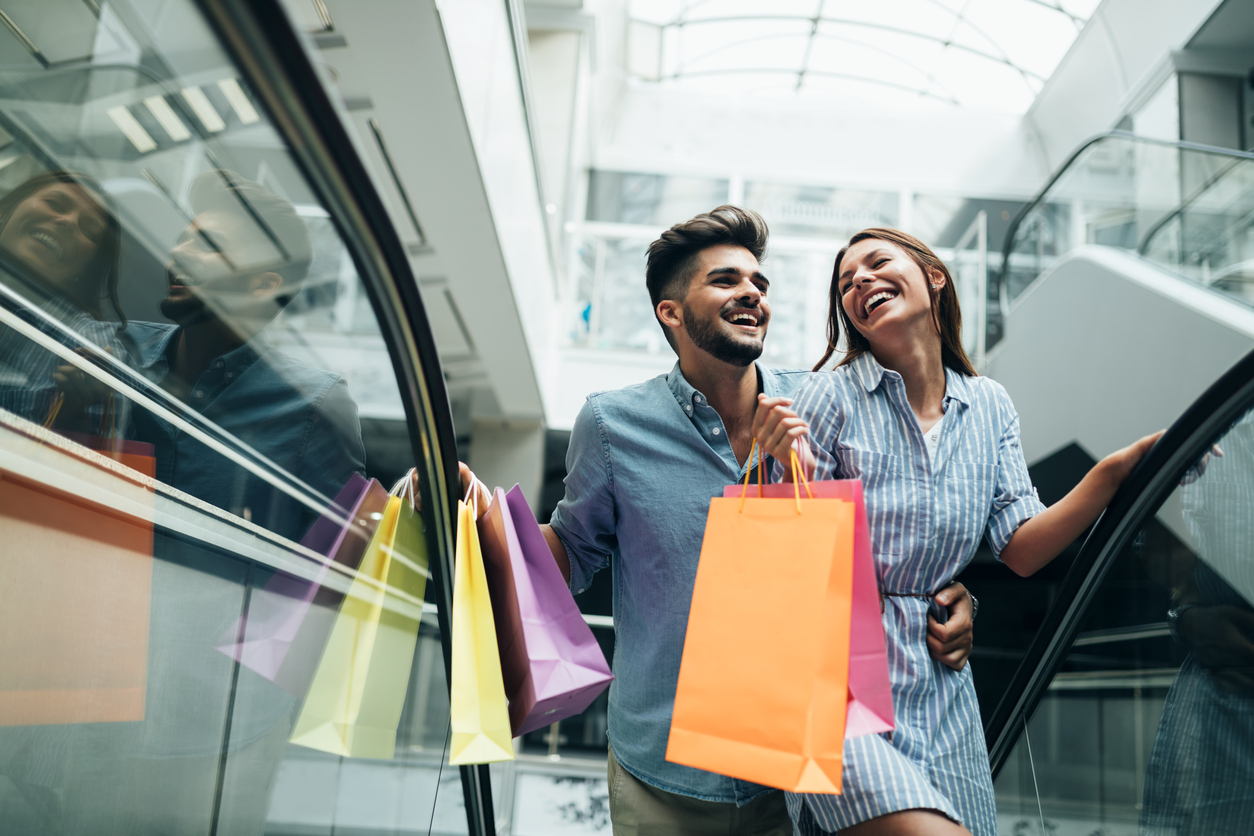 s popular clothing shops. However, Lincoln does not solely cater to clothes shoppers.
There is also a large number of food market stalls as well. Cornhill Quarter is the place to go to find independent sellers. They offer a wide range of produce including fresh fruit and vegetables.
Steep Hill has several fantastic antique stores. This is the area to visit if you are looking for more esoteric products. Near this is the Straight which has retro and vintage shops. Fans of arts and crafts will be delighted with the abundance of specialist stores in this area of Lincoln.