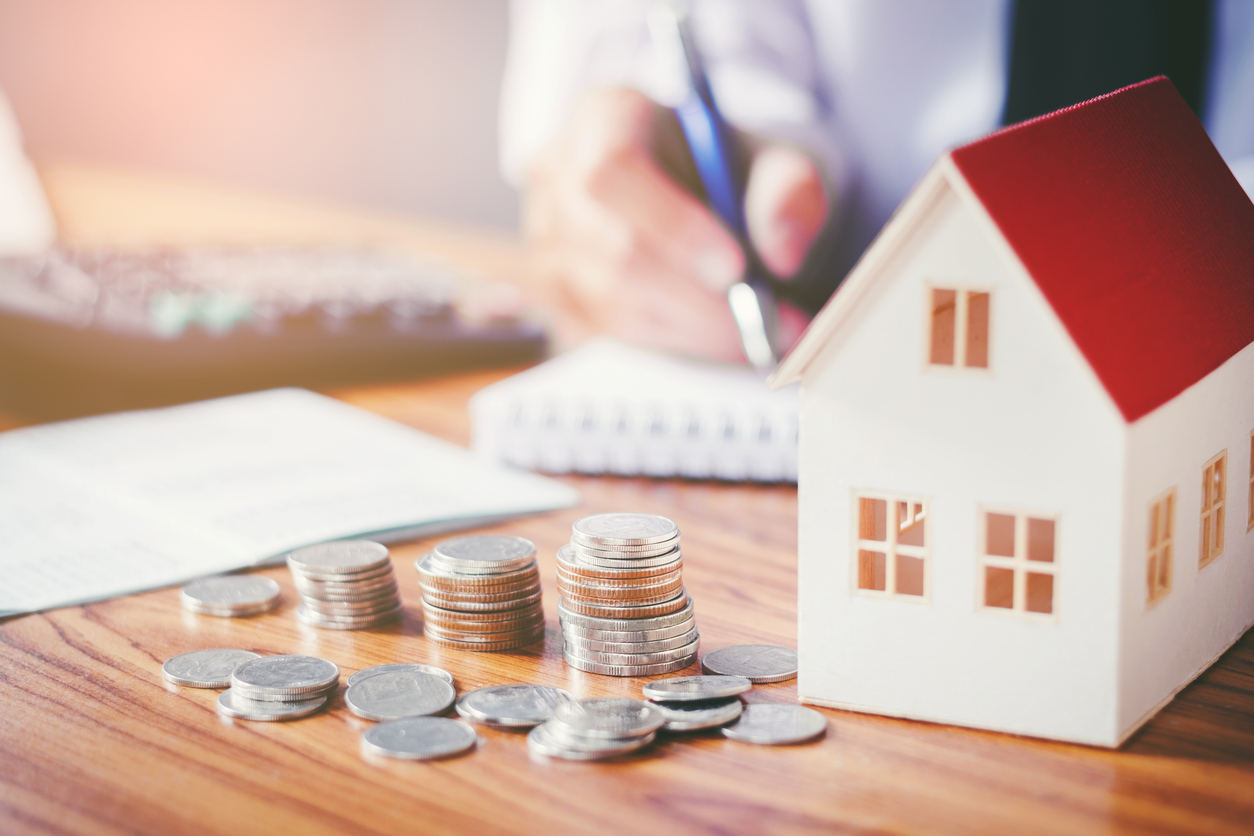 House prices have been increasing all throughout Britain in recent years. Lincoln is no exception when it comes to this trend. For this reason a large number of younger people prefer to rent rather than buy their homes.
Those who are first time home owners may find that renting is the more cost effective option. It gives people the freedom to change residences when they wish. It also does not require as high a financial commitment as purchasing does.
Students who are studying at the University of Lincoln usually rent their accommo
dation at some point during their time there. Often they will be living on campus for the first year. During second year and onward they are encouraged to be more independent by finding accommodation off-site.
For this reason it is common for landlords to rent out their accommodation solely to students. It is useful to find out which properties this relates to in order to prevent confusion later. There are plenty of agencies and independent landlords to help people find accommodation within Lincoln. Renters will sometimes have to do a little bit of research to find the one that best suits their needs.