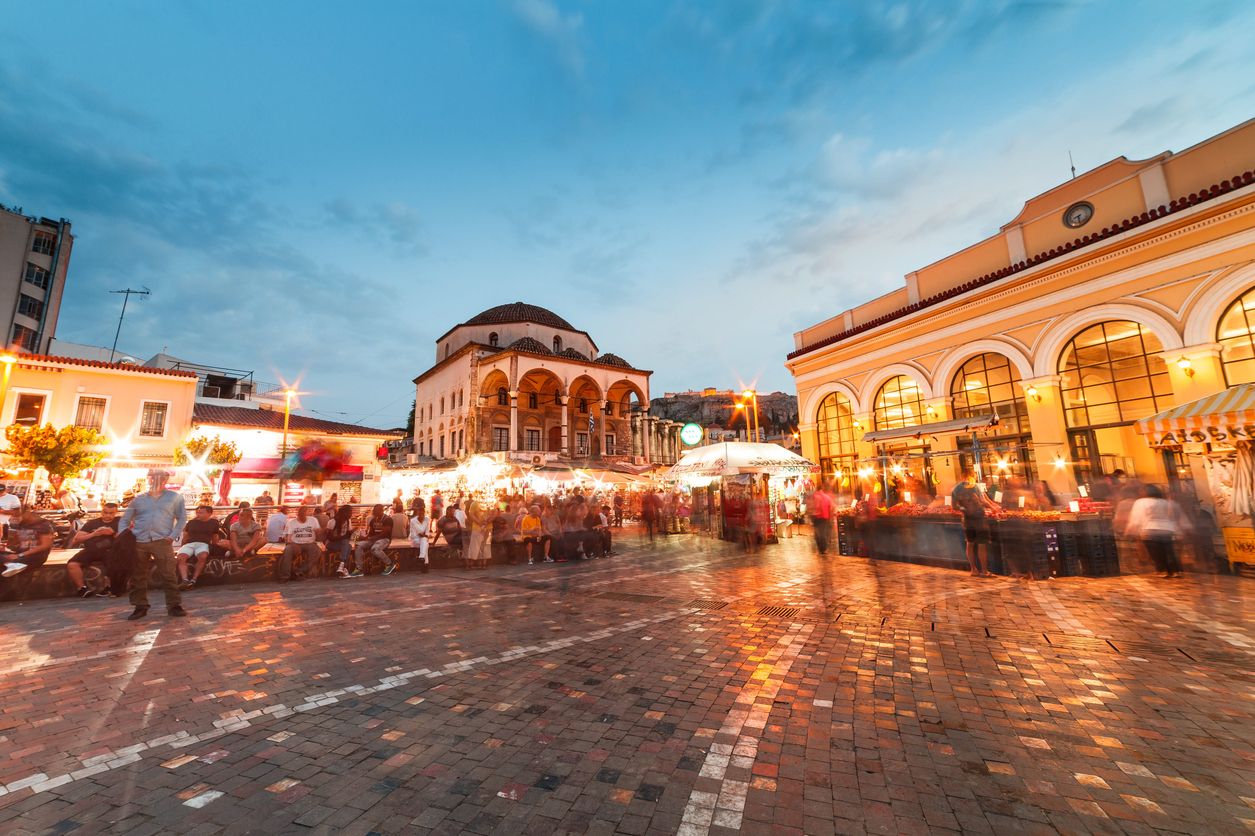 Lincoln is an ideal location to take a group of people to. Not only are there lots of attractions during the daytime. There is also a wide range of activities to enjoy later on throughout the night.
There are plenty of things to do in Lincoln during the evening and night time. These include intimate and quiet experiences, as well as more exciting and lively things to do. There is something for everyone in this city regardless of age.
The high end restaurants in the city offer delicious menus and glamorous settings. In the city centre there are three highly lauded Michelin star eateries to choose from. Each of these are unique and employ high level chefs. F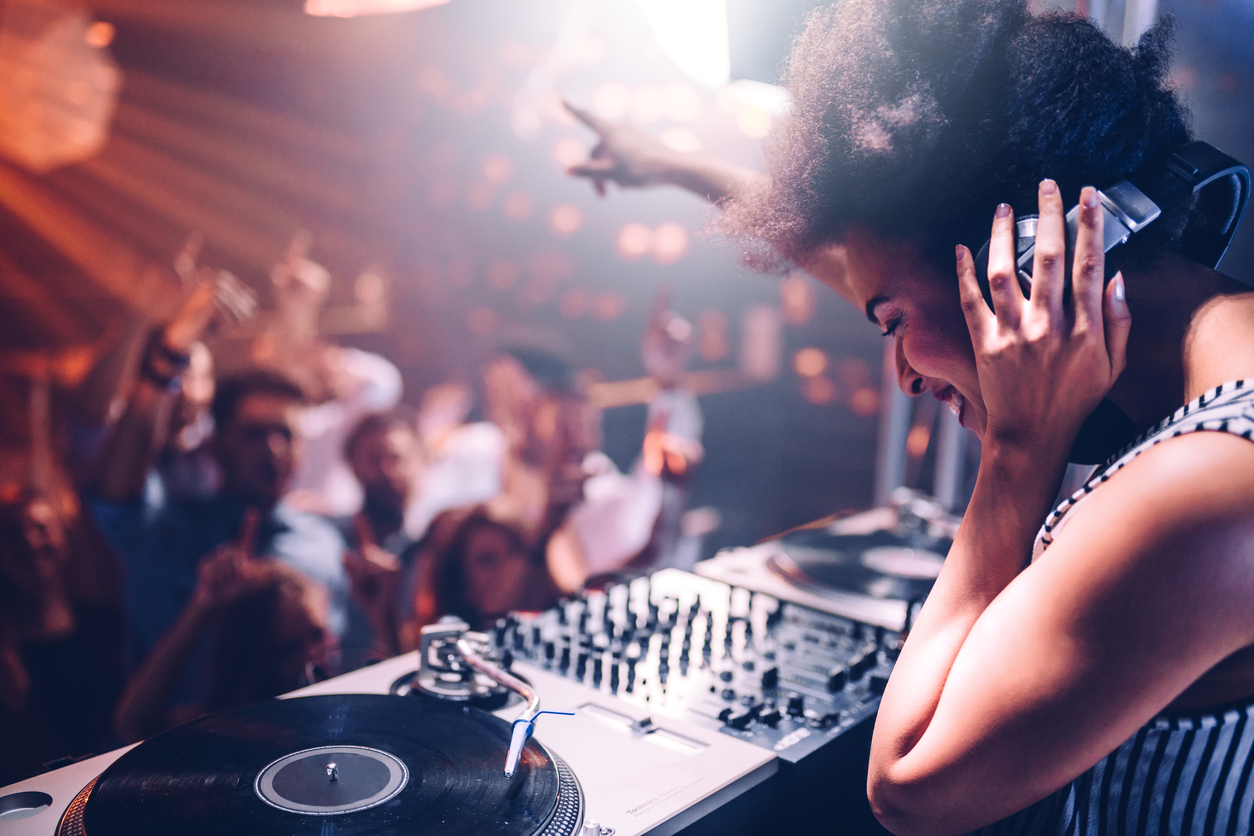 ood tourists will not want to miss out on visiting these locations.
There is also a plethora of places to eat pub grub. The city has plenty of drinking establishments where customers can order tasty dishes. It goes without saying that these places also have a wide variety of booze on offer.
When the sun goes down, Lincoln is a great place for those who want to party. Their nightclubs are often full of people to mingle with. Those who want to spend their night clubbing till the early hours will not be disappointed on weekends.
If people want an alcohol free evening then there are several coffee shops and cafes that stay open till fairly late. Some of these serve fresh baked goods made on site. They are definitely worth trying.