Lincoln has a number of venues where visitors can enjoy gigs from many different genres. These include both well known artists and local up and comers. The city is an ideal place to see live performances. It has a popular and growing culture of performing arts. This attracts an abundance of visitors who from all over the UK.
However, those who wish to do this may find that renting accommodation overnight is a useful idea. This is because gigs will sometimes last until late at night. I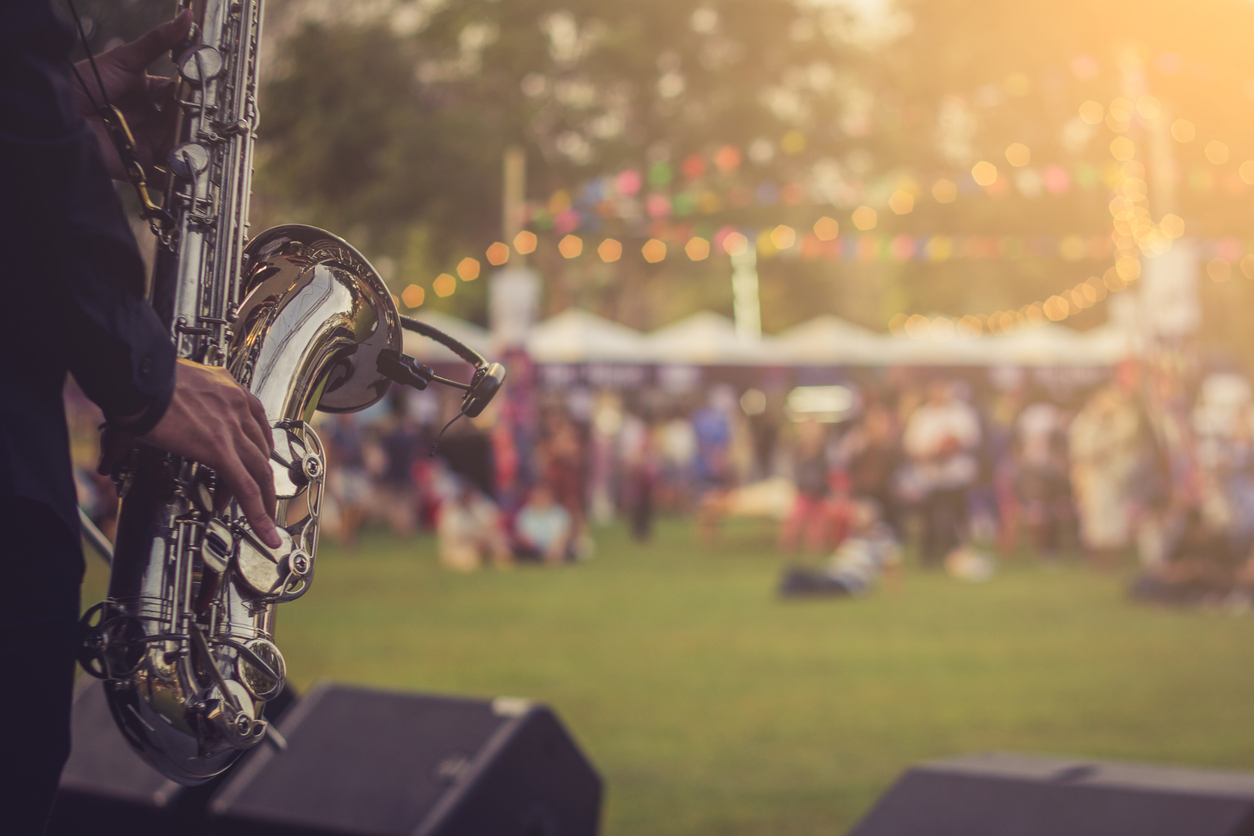 t is much more convenient to sleep in a hotel/ B&B than travel all the way back home.
When doing this it is best to pick a location that is as close to the gig as possible. Ideally it should be within walking distance. This will mean that the person will not have to rely on late night public transport.
If the accommodation is too far for this then it is better to get a taxi back. This will give the freedom of being able to leave the venue whenever the person wants. However, this is usually more expensive than taking a bus.