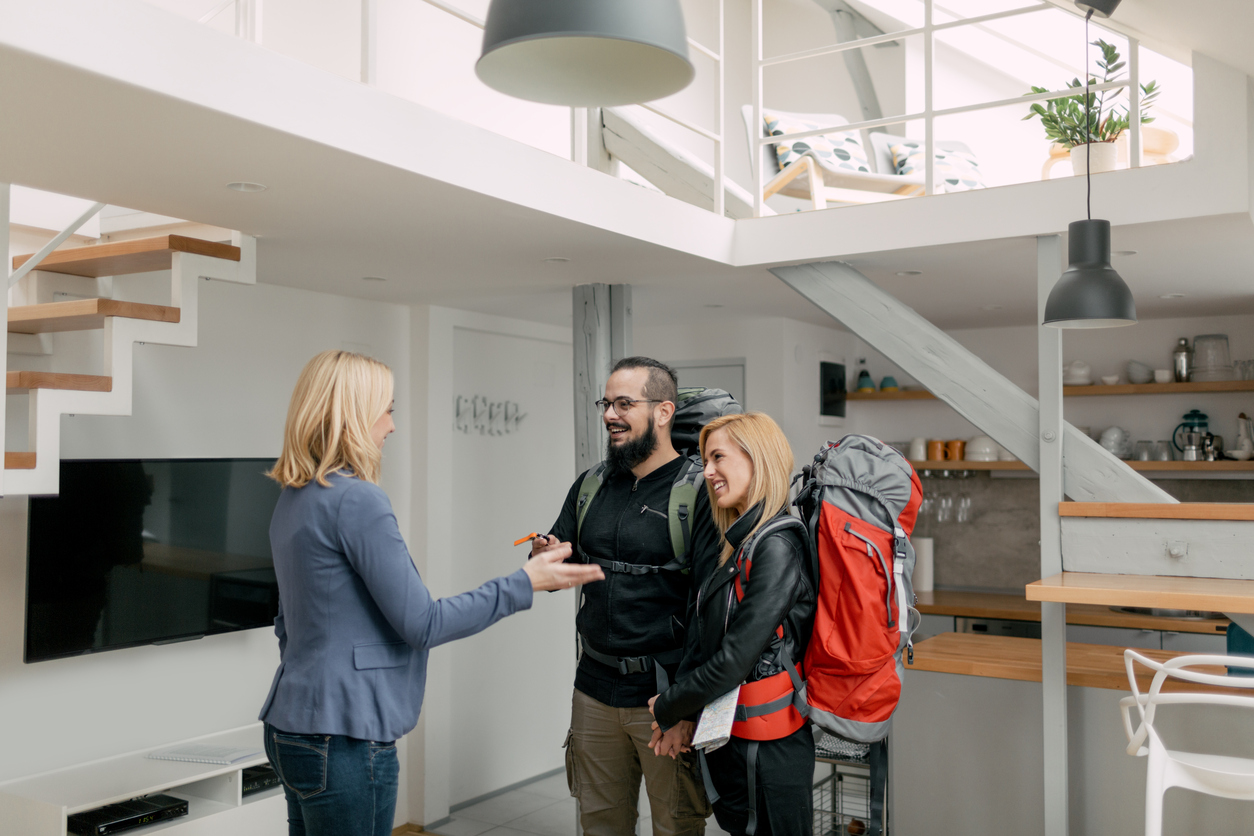 Those who are only staying in Lincoln for a short time may benefit from renting out a holiday home. These are properties with the specific purpose of housing people while they are on vacation. There are plenty to choose from. The right one for a group will depend on a number of factors.
Budget is one of the most important things to consider. Some of the more luxury holiday homes can cost a significant amount of money just for a weekend stay. Filtering out the ones that are too expensive will make the search far easier.
Vacationer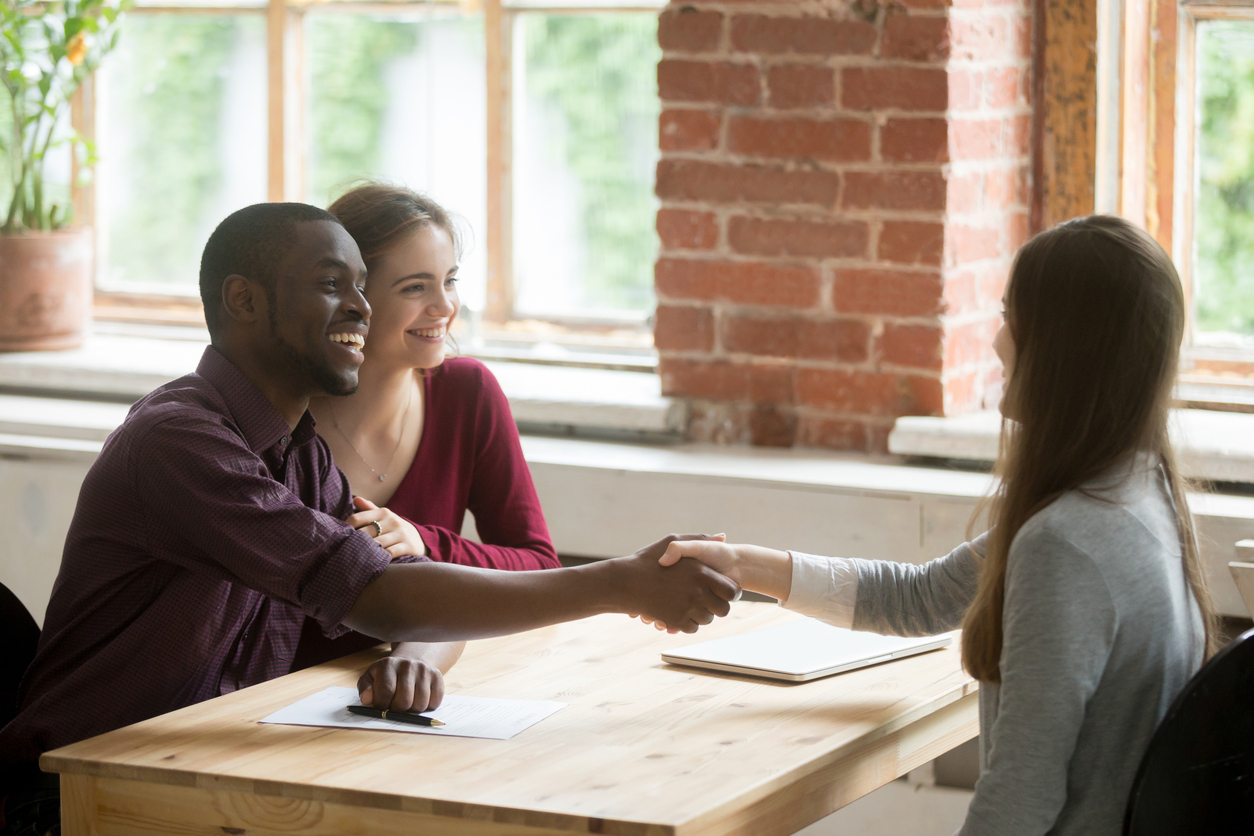 s should also keep in mind that the cost of this accommodation will change throughout the year. Generally speaking, the summer months will be the time when the owners will raise the price to stay there. If a person can be flexible with their holiday dates then it may be worth staying in Lincoln during the off-peak seasons.
Some holiday homes offer bed and breakfast services to guests. These "B&B's" are different to other holiday homes because the owners will be staying nearby to serve the guests when they are needed. There are also properties where guests are independent and given their own keys.