Lincoln is a great place for families to visit. It has a wide range of activities to check out. The Lincoln tourism board always offers attractions for kids of all ages to enjoy.
Children are often wowed by Lincoln Castle. This historical location has a rich past for visitors to discover. Its history dates back to the 11th century, a time of knights and chivalry. Children will enjoy learning about this important time for Britain. There is a number of important artifacts to see. This includes one of the only surviving copies in existence of the Magna Carta.
Lincoln Cathedral is also worth taking kids to see. It has gorgeous Gothic architecture and stunning views. In the past it was the tallest building in the world. Once inside visitors can see how impressive the interiors are as well.
Lincoln also has a fantastic rescue centre for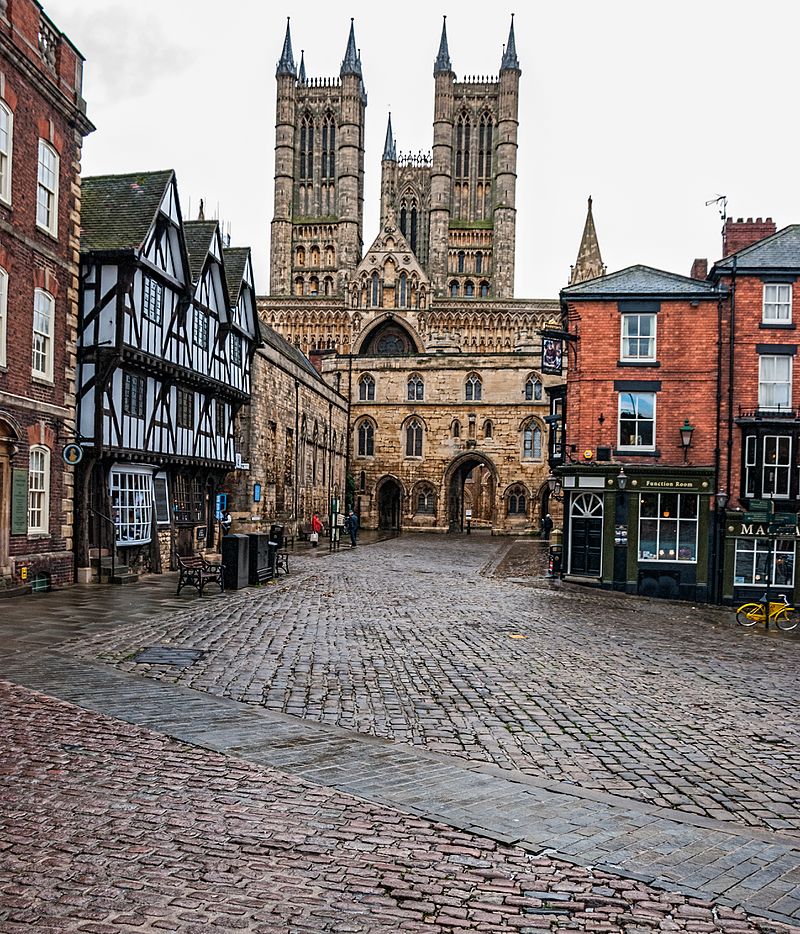 horses. Bransby Horses is the home of over 400 of these animals. Kids can see horses, ponies and donkeys. The animals are friendly and love attention.
Rand Farm Park is a similar attraction to Bransby Horses. Kids are allowed to pet the animals. There is a number of fun activities to enjoy. The park has enough on offer to spend the entire day there.
Families who want a more independent day out may enjoy the Lincoln Mystery Treasure Trail. This is a self guided trail where groups can explore the Cathedral Quarter of the city. It is both fun and educational. The trail is the ideal choice for active families.
Those who want their children to have an even more educational experience should check out The Collection. This archaeology museum has several exhibitions and events on offer. It gives detailed accounts of the history of Lincoln as a city, as well as providing fun interactive experiences.